The Raindrops
In my search for raindrops I found this plant known as boyfriends or they also call it Geranium, I want to tell you about its medicinal properties.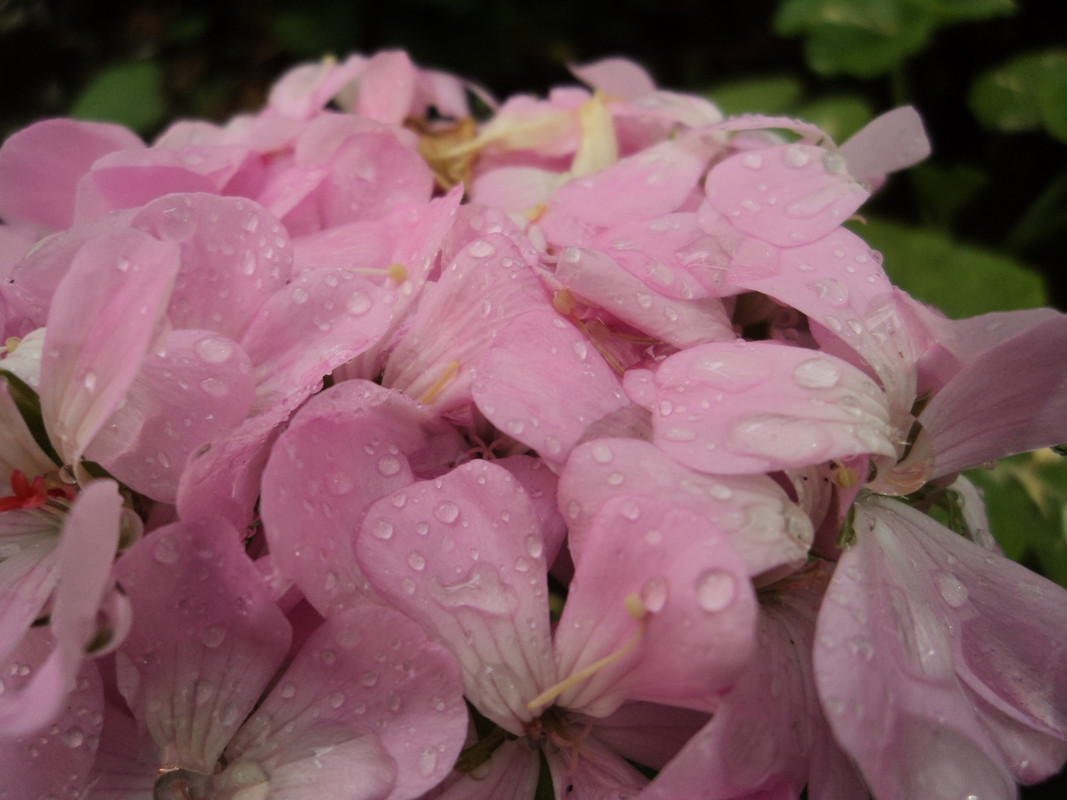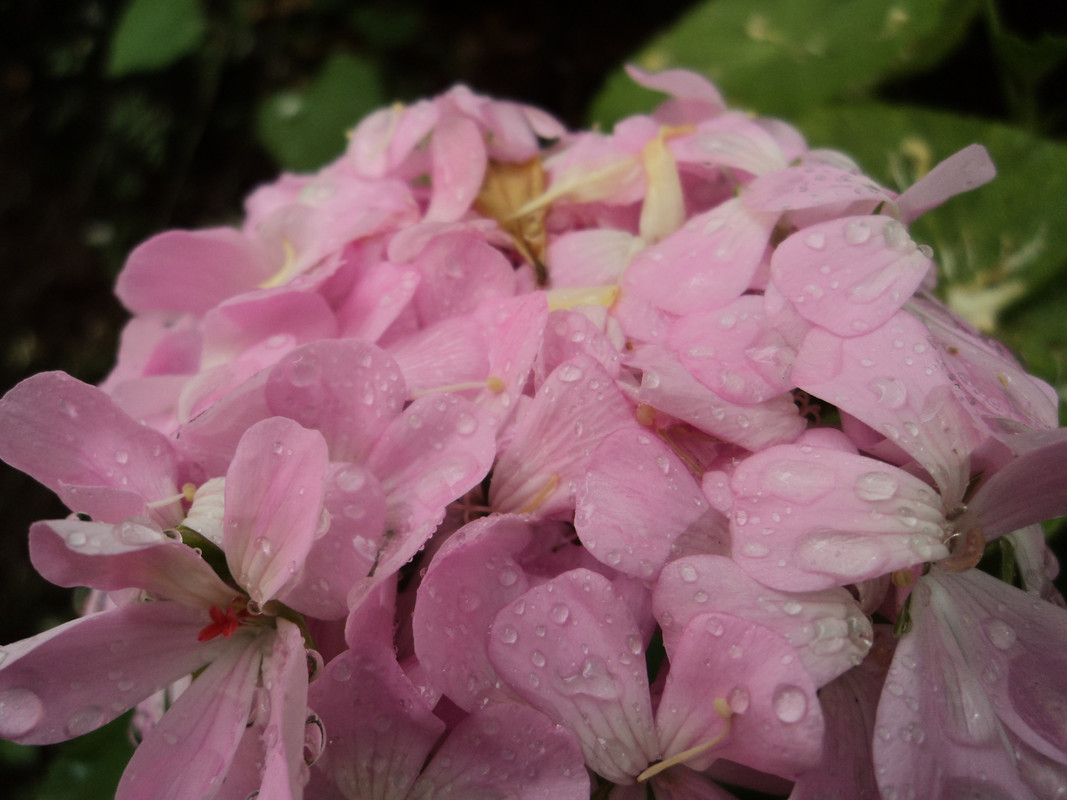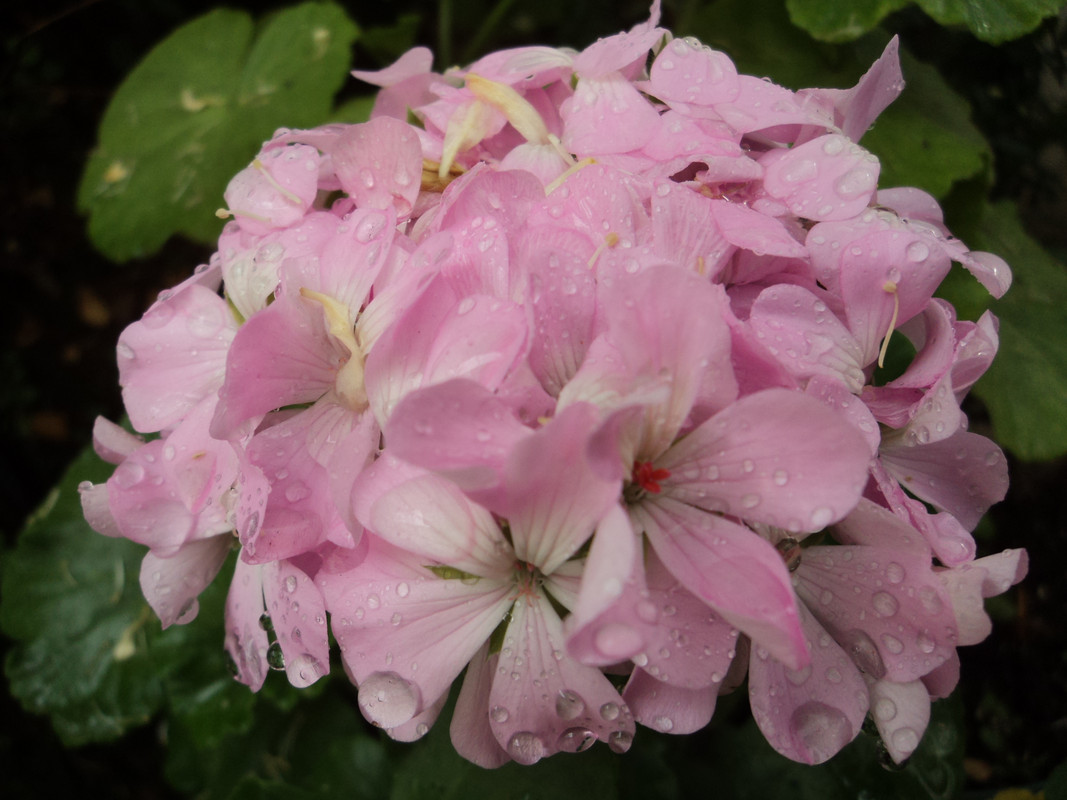 ---
Medicinal properties of the couple or geranium
---
It serves as a treatment when there are cases of liquid retention.
Its essence or oil is used to relieve muscle aches and circulatory problems.
It is effective against acne, also has properties that help to heal. You can use it to heal wounds, hemorrhoids.
In aromatherapy it helps reduce stress, anxiety and nerves.
It improves the mycosis in the nails.
Promotes hair growth.
---
All flowers have medicinal properties if we only took a minute to investigate them we could save lives, now you understand the importance of taking care of nature, after reading this post you will see this plant with different eyes.